Jake's Friends Fund

Jake's Friends Fund, established in memory of a wonderful dog named Jake, is an emergency care fund that ensures no companion animal will ever have to be euthanized or suffer simply because access to medical care is beyond somebody's financial means.
Dog Training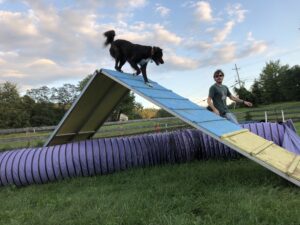 We offer a variety of Dog Training classes in 6-week 1-hour sessions throughout the year.
Pet Pantry
The Lucy Mackenzie Pet Pantry is kept stocked with dog food, cat food, litter and so much more thanks to the generosity of individuals and local businesses.
Spay/Neuter Clinics

Sophie's Seniors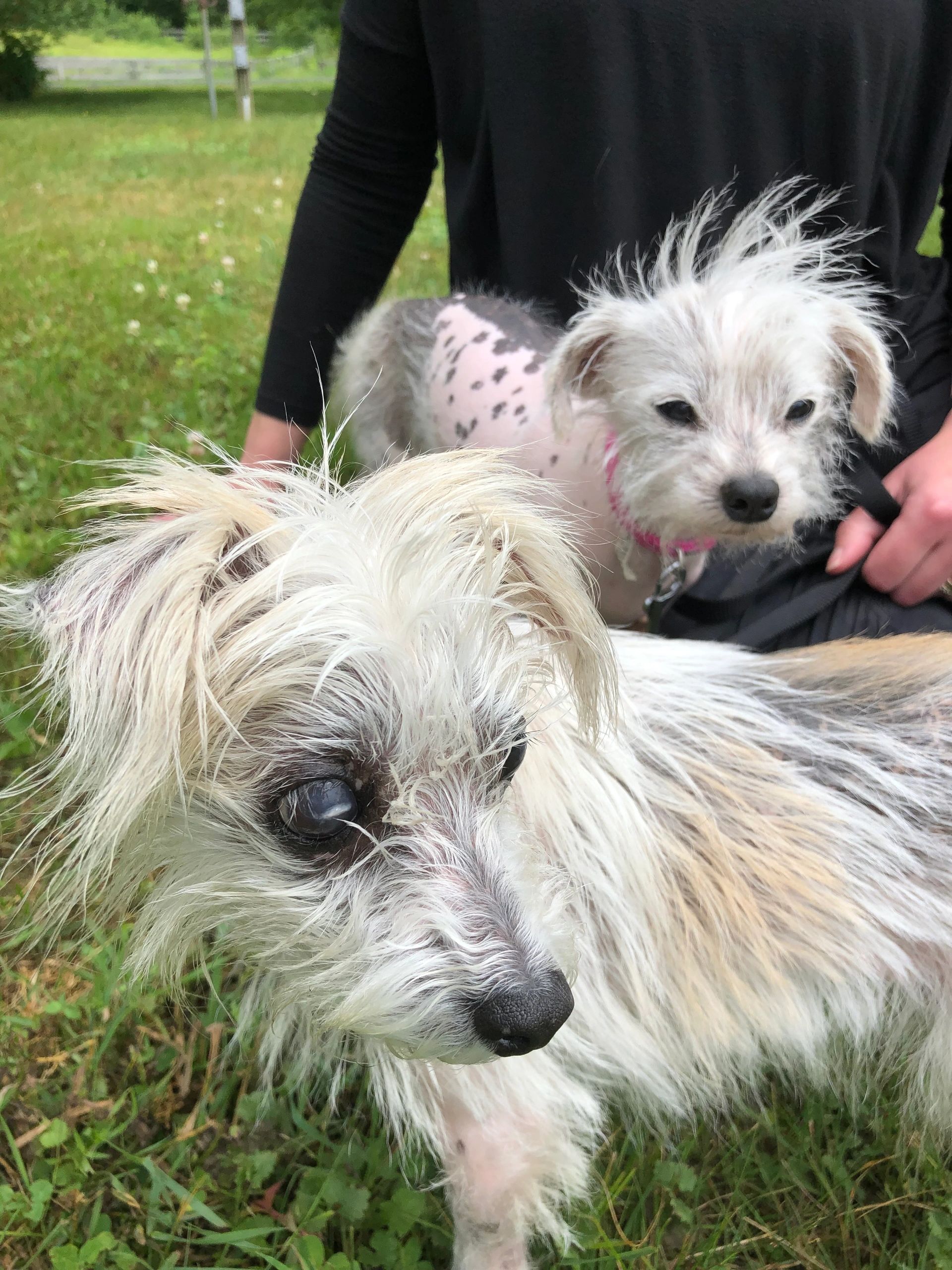 Sophie's Seniors for Seniors is a program whereby local senior citizens may adopt an older pet from Lucy Mac for a reduced adoption fee. It has long been proven that senior
citizens who own pets are generally healthier, happier and better able to cope with stressful life events. Lifestyle requirements of an older person often mix well with the
lifestyle of an older animal, resulting in quality retirement companionship for both.
Lost and Found
Sadly, at one point or another, an animal gets lost. What is great about the area in
which Lucy Mackenzie Humane Society is located, is the abundance of caring and
responsive people! Lucy Mackenzie collaborates with Missing Pets of the Upper
Valley, who regularly posts and about missing and found pets.
Cruelty Response